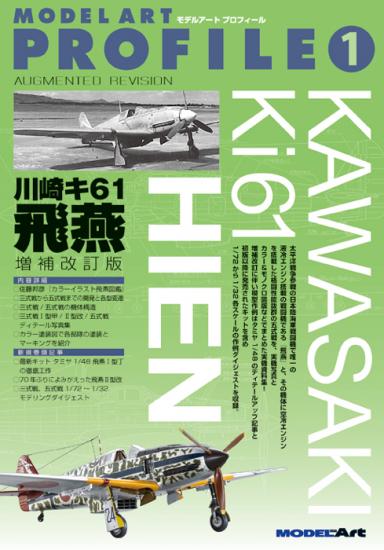 Model Art Profile 1 - Kawasaki Ki-61 Hien




Published by Model Art, April 2017, p/b Pages: 160
Size: 18X26 cm

Comments: Partially a reprint of the previous, out of print (but available through this site) MA #428. Very nice new look, excellent printing quality, and more than enough information for modelers. Without doubt the BEST modeling guide for the Ki-61 and Ki-100. A very positive addition is the English translation of all the photo captions and more. This is a reprint with 8 more pages.
VERY HIGHLY RECOMMENDED!!!
Price: 24.00 $US (Postage Not Included)